As of January 1, 2022, the EPA's ruling on the phasedown of hydrofluorocarbons went into effect. This ruling addresses the production and consumption of hydrofluorocarbons (HFCs) maximizing reclamation and minimizing releases from equipment while facilitating the transition to next-generation technologies through an allocation process. The American Manufacturing and Innovation Act (AIM) mandated 85% reduction by 2036 and now, as ruling period begins, companies are racing to comply with the regulation.
In many cases, your companies' allocations are the key to your production and purchase of HFCs. Allocations were distributed by the EPA based on the Green House Gas Reporting Program and are now necessary in almost all cases for the purchase of HFCs. If at this point your company does not have allocations for the 2022 calendar year, they will need to purchase them from a company does have allocations and begin the process of applying for allocations for the 2023 calendar year with the EPA.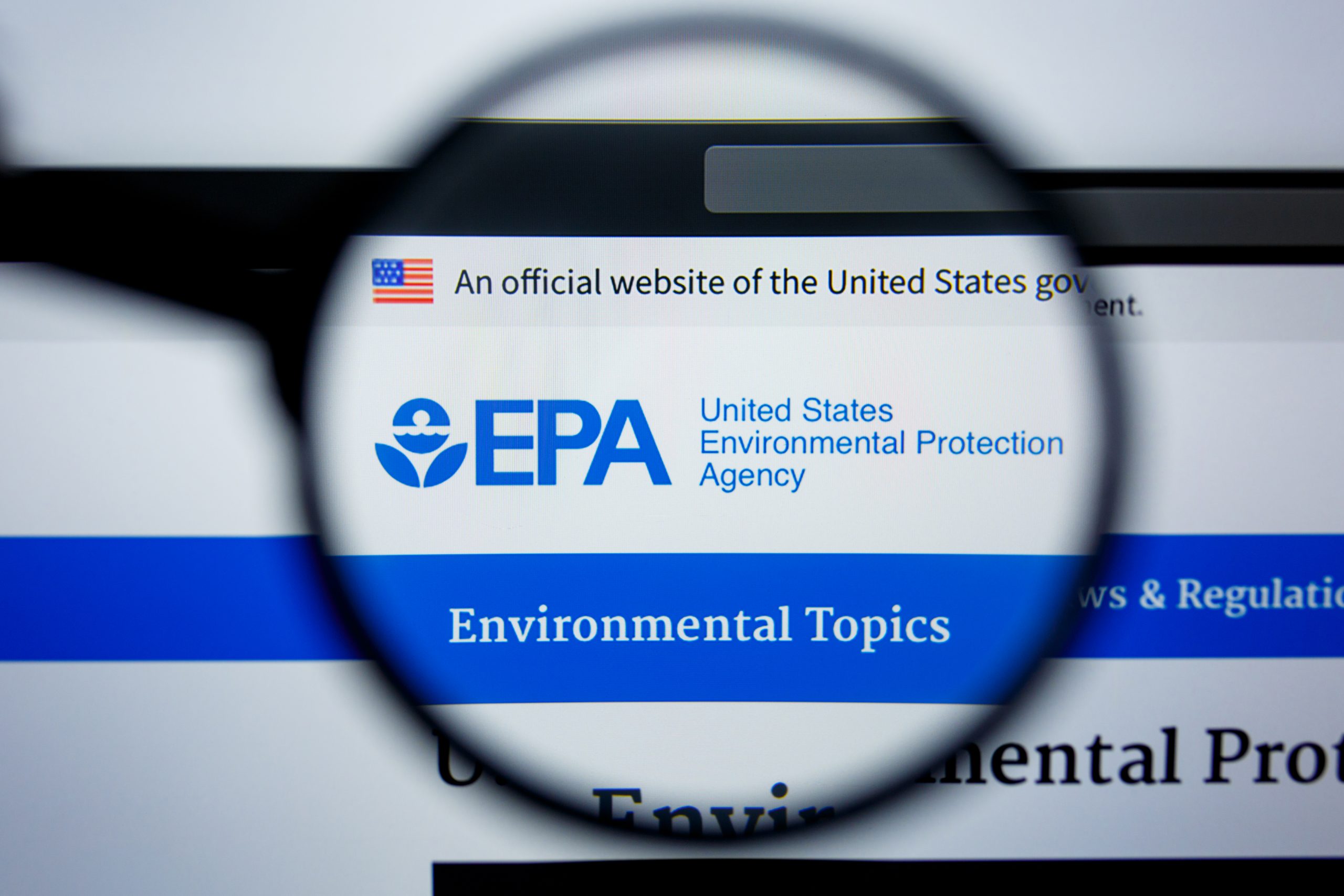 Allocations are required, in a one-to-one ratio, for the production and import of HFCs. Allocations are not required to purchase HFCs that are already within in the United States. There is also opportunity for the conferral of application specific allowances from exempt industries to their suppliers which would replace the use of your companies' allocations.
The conferral of application specific allowances up the supply chain from exempt industries is essential to companies that buy, sell, and/or produce HFCs. Using the exempt semiconductor industry as an example, the projection of HFC usage in the 2022 calendar year is more than double the total allocation pool so conferral of allocations is essential to ensure production levels. Through the AIM Act, exempt industries are entitled to the full amount of allocation required for their processes. The conferral must happen at the time of sale, not when the product is transferred, to ensure that there are no supply chain interruptions.
The EPA's ruling on the phasedown of EFCs is nuanced and requires the industry to collaborate in ways they never have before. Electronic Fluorocarbons has committed to their status as an industry expert working with Congress and the EPA to ensure that the US supply chain stays intact through assisting in the molding of this ruling. We continue to advocate for the supply chain to ensure that our customers and end users maintain the projected output levels.