Russia's invasion of Ukraine has caused many far-reaching geopolitical repercussions. Our thoughts and prayers are with those that are impacted by the aggressive behavior. We are continuing to monitor international sanctions related to Russia's aggression in the Ukraine and acknowledge the potential risk of impact to the supply chain. EFC has proactively positioned our global operations to react to this current situation.
Our supply chain is intact. Since our inception, we have built our brand around cultivating strong global relationships with our suppliers. Pre-pandemic, this allowed us to maintain a competitive edge when providing you with pricing. During the height of COVID-19, these relationships enabled us to thrive during an international supply chain crisis. Now, in the wake of our current geopolitical climate, we have adapted our sourcing strategy to continue to provide you with product.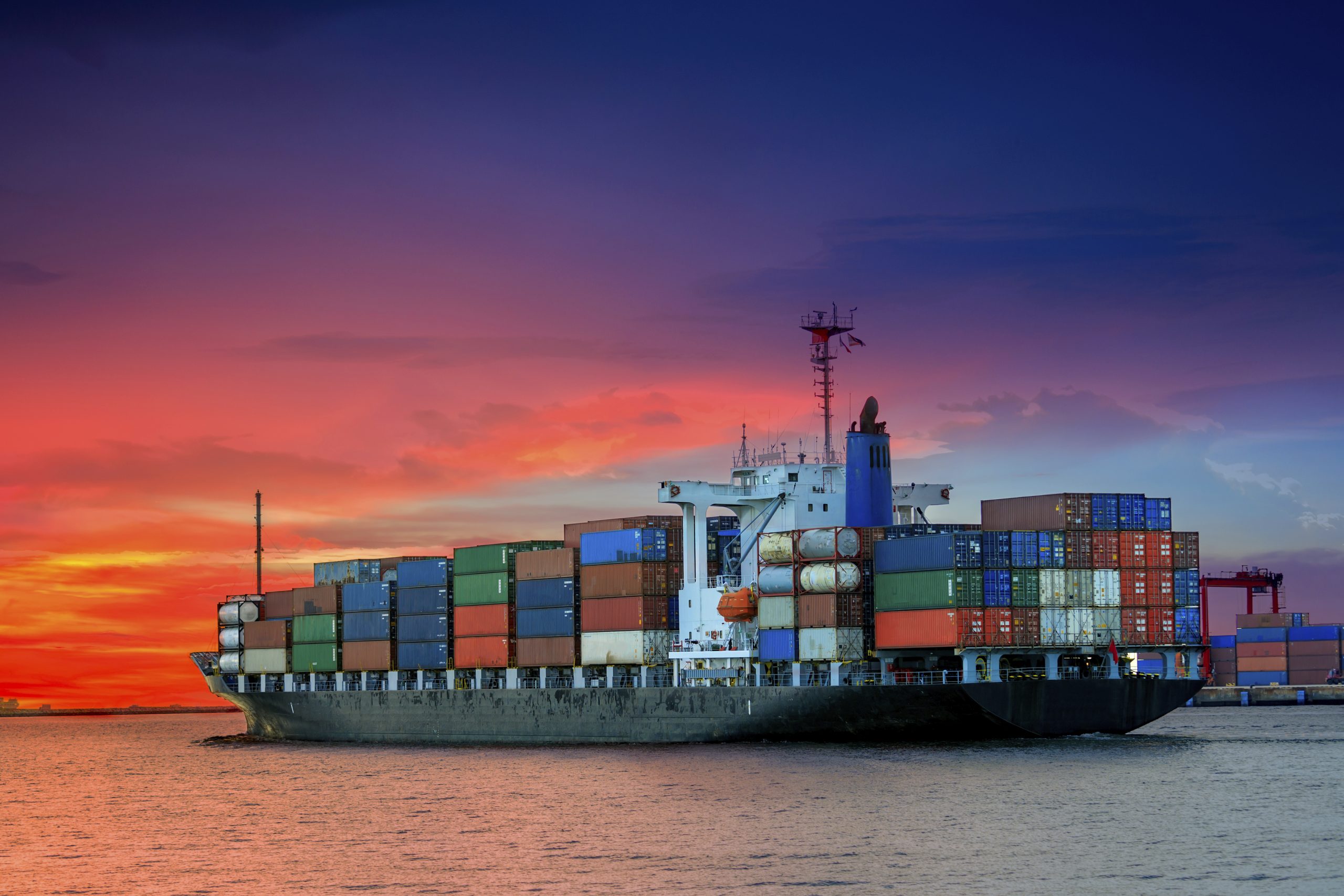 Our ongoing success during times of this nature are supported by:
– Having qualified secondary and tertiary suppliers of our raw materials
– Our logistics team's ability to redirect our container fleet if necessary
– Our response team has been mobilized with the goal of identifying potential risk exposures and developing mitigation strategies
– We have a well-stocked inventory of our key products as we prepared for the 2022 demand
– Our Government Affairs team is working with key government officials to ensure insight into potential regulatory actions or sanctions
EFC continues to monitor the potential impacts the geopolitical climate have on our industry.
We want our customers to understand that we value the security they require in their supply chain and we at EFC are doing everything possible to uphold our mission of being your premier supplier of high-quality gases and advanced materials.