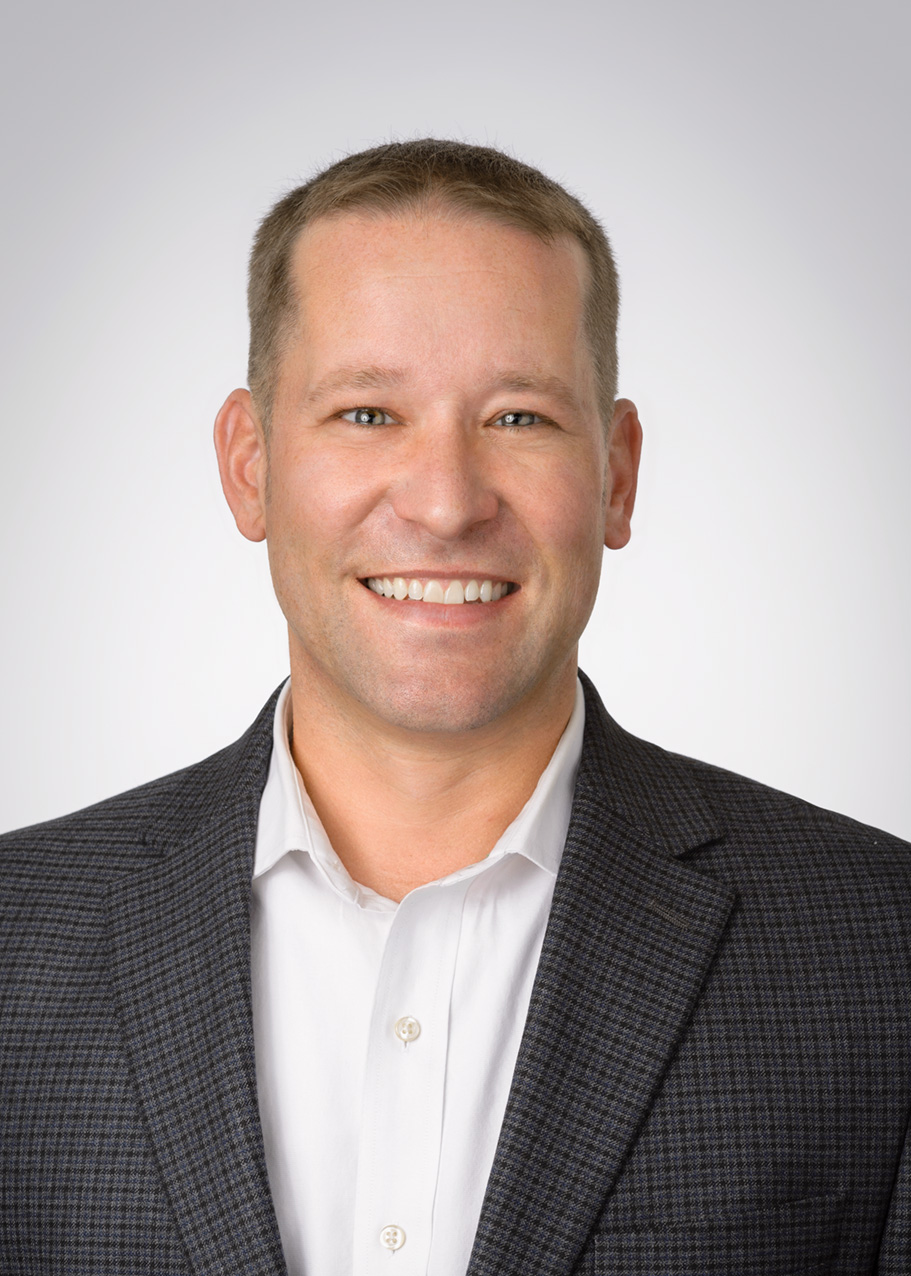 As Electronic Fluorocarbon's Executive Vice President of Operations, Thomas Arndt is responsible for day-to-day Plant operations, including safety and process improvements. His focus is to manage infrastructure, processes, shipping, and team dynamics, allowing EFC to increase market share in the fluorocarbon, refrigerant, rare, and semiconductor gas sectors.
Tommy has an extensive history and insight into plant expansion, focusing on procurement, sourcing, construction design, and logistics management. He works closely with EFC's Chief Scientist in developing and managing a state-of-the-art research facility. His goals are to enhance the current operations of EFC, building for the company's future, through continuously increasing onsite capabilities for purification and synthesis.
EFC's commitment to safety and security for both our employees and customers is paramount to all operations. Tommy is responsible for site safety, regulatory compliance (including OSHA), cost control, and communications between facilities and functions.
Before joining EFC in 2013, Tommy was Plant Manager at Matheson Tri-Gas, a UHP Hydrocarbon facility.
Arndt is a Six Sigma Green Belt with numerous Hazardous Materials Shipping Certifications.  He is a graduate of Delaware Valley University with a B.S. in Biology/Chemistry.