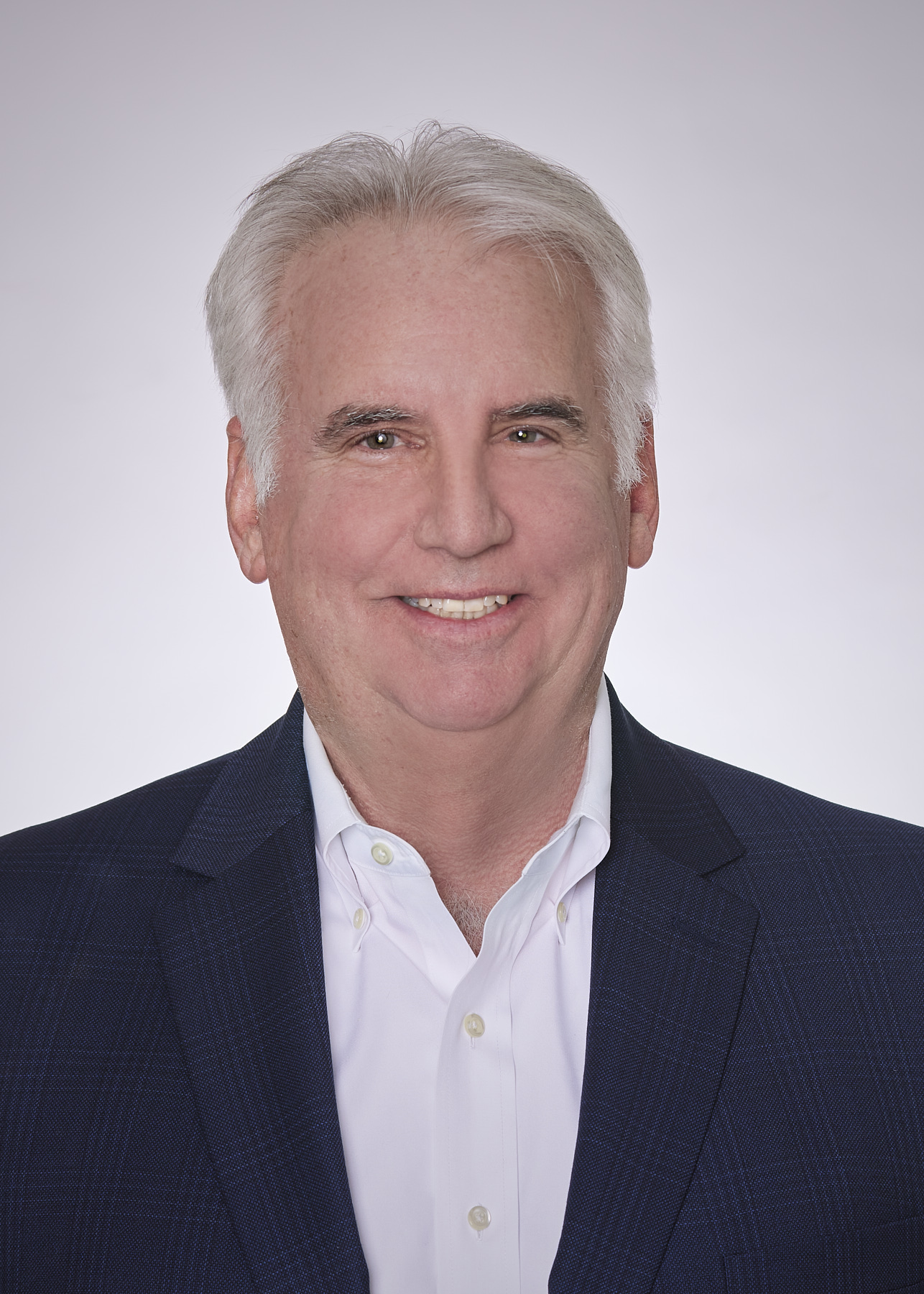 Rob Brierley is Electronic Fluorocarbons' CFO with a primary responsibility for the financial and operating disciplines to drive the execution of EFC's well defined growth strategy.  With his more than 30-years as a C-level executive Mr. Brierley understands the end-to-end requirements of strategy development paired with focused execution and organizational alignment in order to achieve intended results.
Prior to joining EFC, Rob has helped companies across a wide range of industries to develop, refine and successfully execute growth strategies.  Rob's background includes finance, accounting, operations, process improvement, legal, capital structure and M & A.
Mr. Brierley earned his M.S.in Management from the MIT's Sloan School of Management and his B.A. in Business and Economics from Principia College.