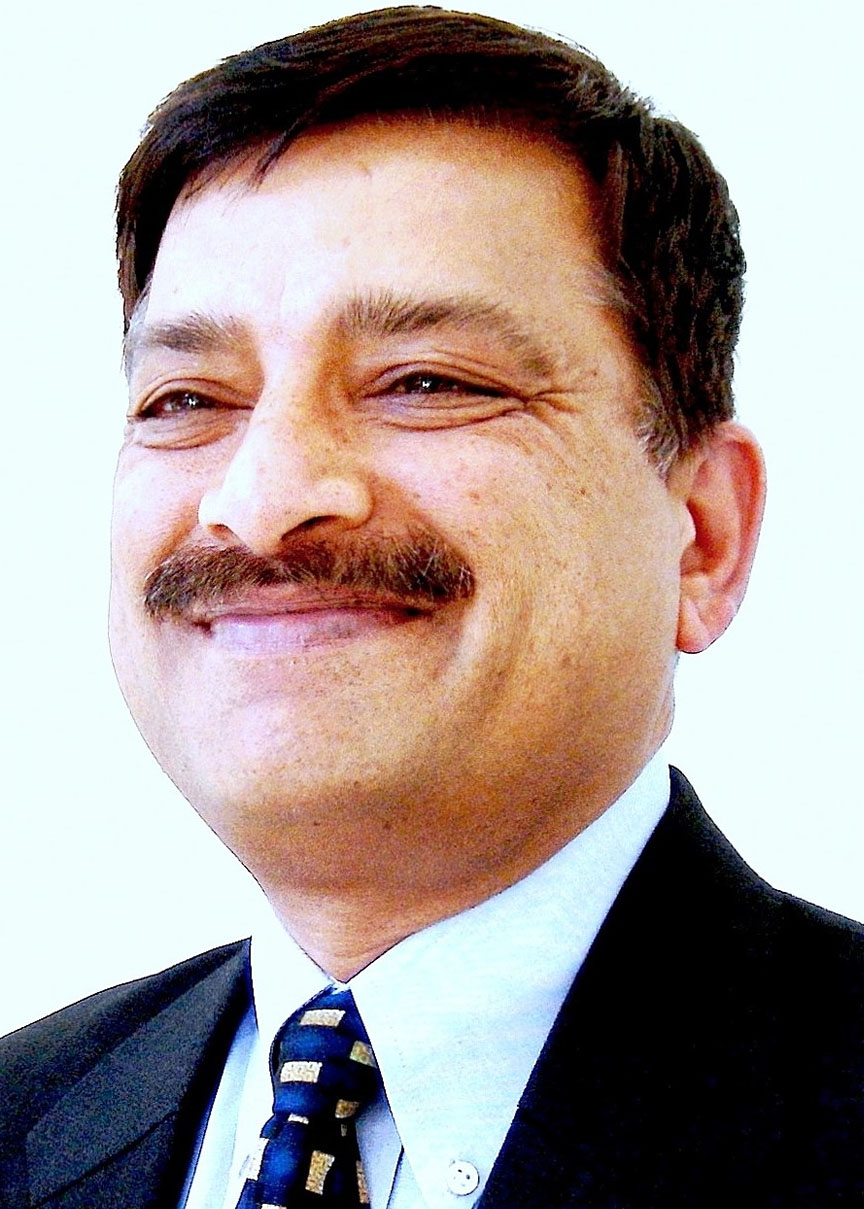 Dr. Ravi Laxman joined Electronic Fluorocarbons in 2019 as a consultant for Strategic Advanced Materials. He brings an expertise in chemistry and materials processing within electronic premium products and new applications. He supports the development of new products within EFC's portfolio, while driving investments and strategic alliances with key customers and vendors.
His career has focused identifying applications and products with growth potential within semiconductor and emerging markets. He has worked closely with quality, production, and R&D teams to develop collaboration with OEMS and end users.
Ravi joined EFC from Linde Engineering North America, where he was responsible for strategy and revenue growth as Product and Business Manager, Electronics and Premium Products.
Ravi earned a MS in Chemistry from Indian Institute of Technology, Roorkee, and holds a Ph.D. in Chemistry from the University of Missouri-Saint Louis.