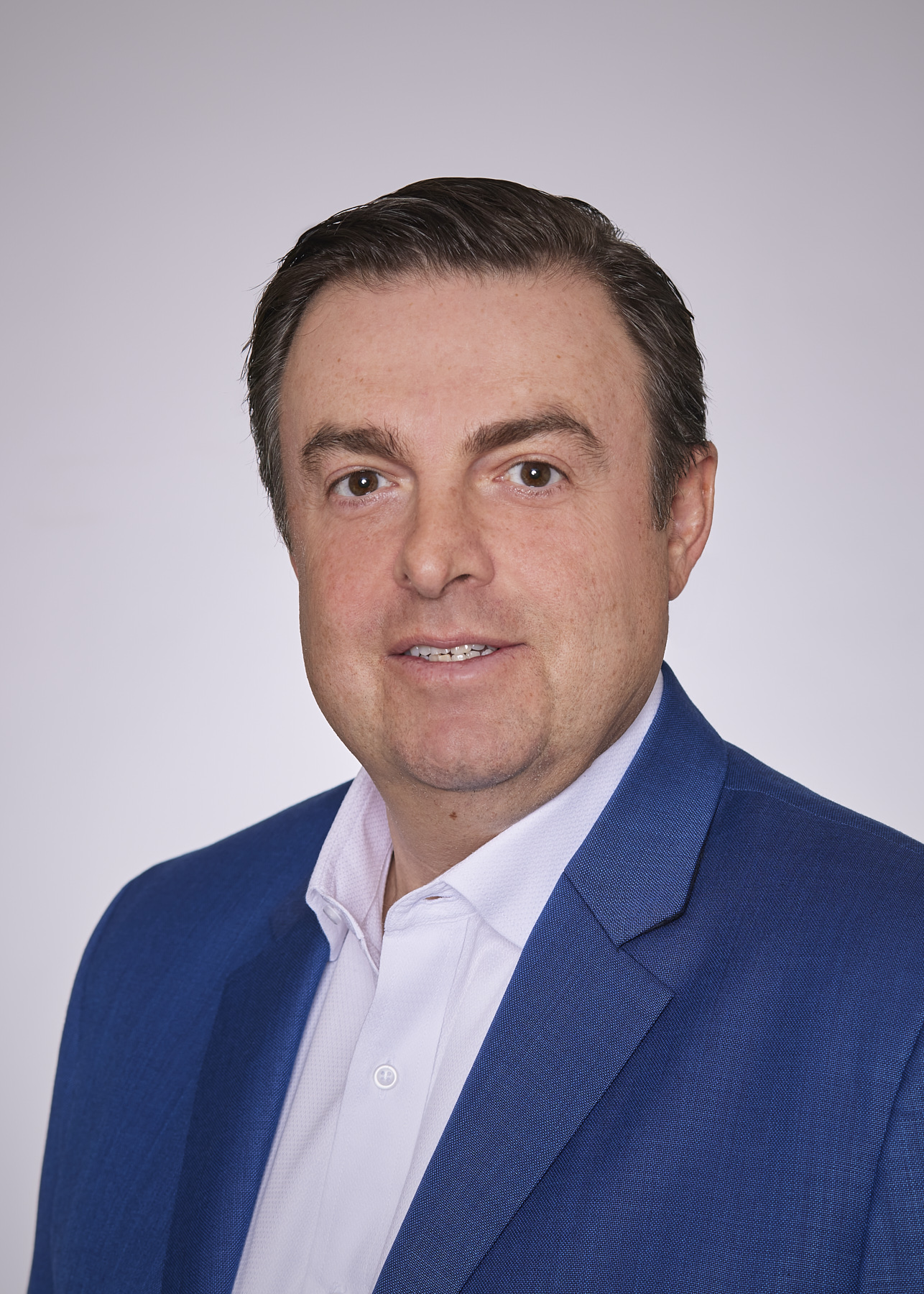 Pavel Perlov joined Electronic Fluorocarbons (EFC) in 2003 and assumed the helm as CEO in 2015. His expansive knowledge of the industry, needs of the market, and his ability adapt to changing technology and business practices, makes him well positioned to drive business growth. Pavel's gregarious and collaborative demeanor brings all facets of the business together to develop a dynamic and motivated framework of teams. Under Pavel the company has grown into a leading global supplier of electronic, specialty gases and advanced materials in North America.
Mr. Perlov leads a growing team that is committed to developing, improving, purifying, and shipping rare, specialty and electronic gases and other gas mixture components—all to meet our customers' evolving needs. Pavel's vision for the EFC's Hatfield, PA plant location has expanded significantly with additions in headcount, space, technology use, but most notably increased the R&D facilities for exciting new product development. With a global reach of strong relationships, he has nurtured EFC's customer base to span the Americas, Europe, Middle East and Asia Pacific markets.  EFC's impact on the semiconductor, manufacturing, refrigeration and medical industries continues to expand.
Before joining EFC, Perlov was an Account Executive for a major shipping firm, honing his insights into international customer reach and perspectives. His early tenure and experience in commercial relationship building fostered a thriving and divested network of contacts and relationships.  His adoption of distribution best practices was pivotal to the foundation he brought to his future role in positioning a small business to be a leader in global industry.
Perlov holds a BA in Business Administration/International Business from Northeastern University.