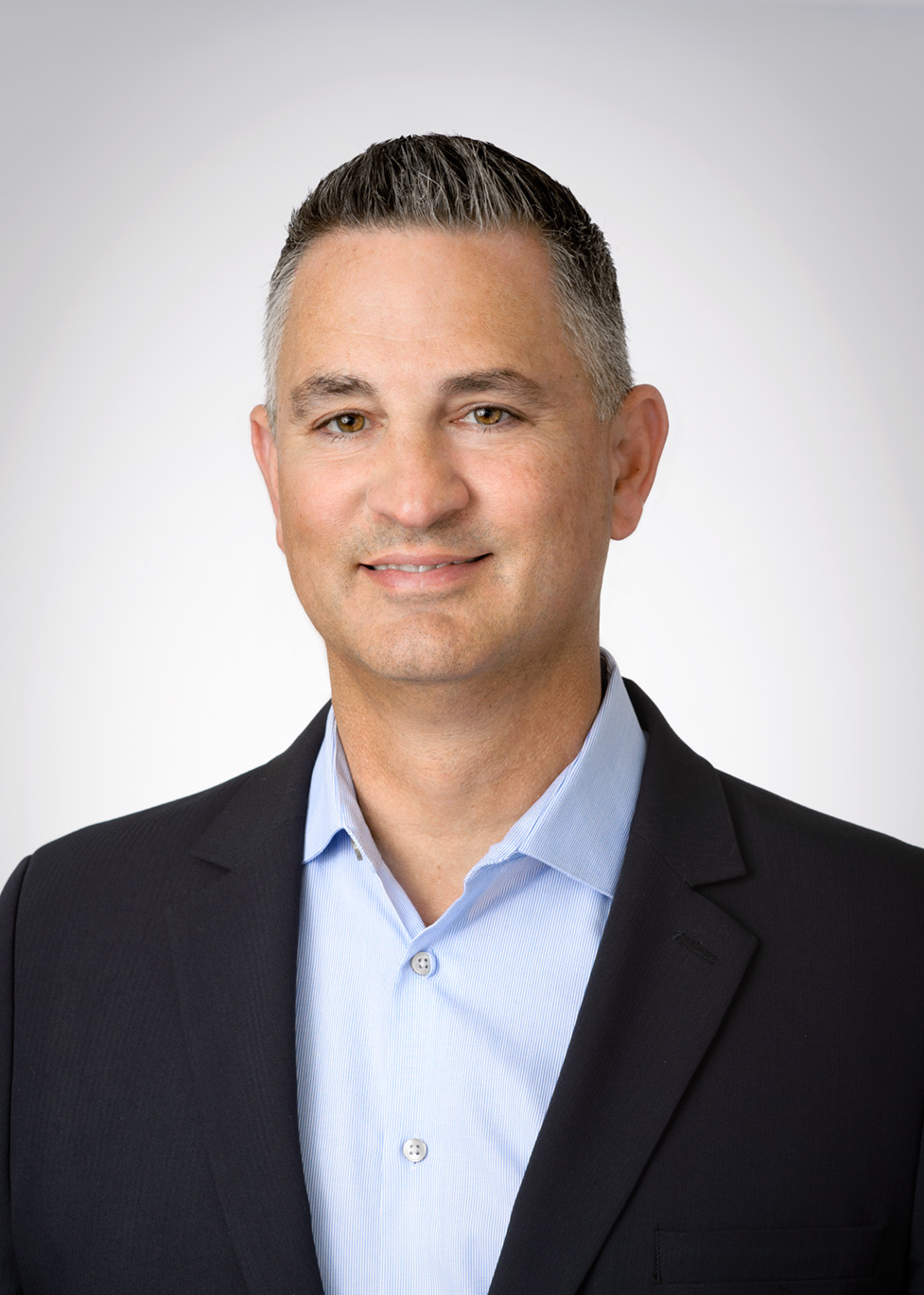 Matt Adams serves as EFC's Executive Vice President, with a primary role of developing strategic new market opportunities and expansion of new product development initiatives and infrastructure.  He has been in the industry for over 30 years with a career focusing on sales of specialty gases, electronics and advanced materials.
Mr. Adams has built an impressive sales and support team within EFC. Under his leadership they have introduced new products, improved business processes, invested in quality and safety, and expanded EFC's customer base.
Before joining EFC in 2019, Matt was with Linde Gas North America for thirteen years, most recently as Global VP of Sales & Marketing for Electronic Gases & Specialty Products. Prior to joining Linde, Matt served as VP of Sales and Marketing for Spectra Gases. Inc.
Mr. Adams is a graduate of LaSalle University and holds a BA in Business Administration and Management.