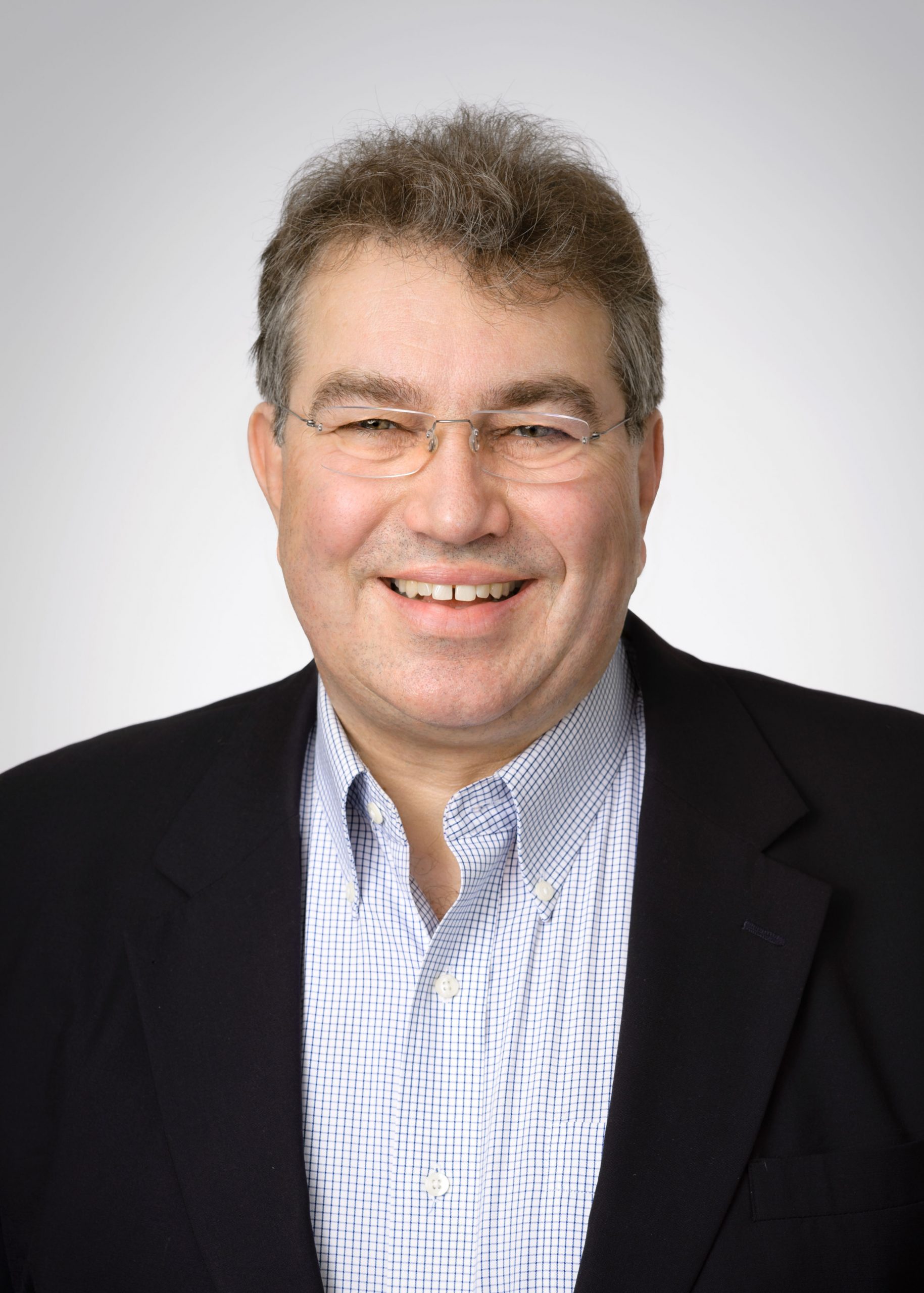 Dr. Kenneth Unfried joined Electronic Fluorocarbons in 2020 as Director of Global Business Development, Rare Gases, and Specialty Products.  Ken comes with 30 years' experience in the chemical industry.  He started his career working for Solvay and before joining EFC, Ken spent nine years with Linde Electronics and Specialty Gases where he led the sales and marketing effort for Environmental Standards and Electric Propulsion gases.
Ken's focus is on new business development.  He brings an impressive technical background that's critical in managing accounts and distributors in diverse markets ranging from windows and lighting to sputtering and space.  He has applied his vast rare gas experience within the aerospace community and is well respected across the industry with commercial and technical know-how related to xenon and krypton for spacecraft electric propulsion applications.  He has worked with spacecraft manufacturers around the world suppling xenon, as well as providing solutions to load it on satellites and to recover used xenon.  He has written and presented papers, including jointly with NASA.
Ken was awarded the prestigious 1998 Engineering Partners in Excellence Award from Ross Labs He is trilingual (English, German, French), holds a B.S. in Chemistry from Principia College and studied under a Nobel Laureate to earn a Ph.D. in Physical Chemistry from Rice University.