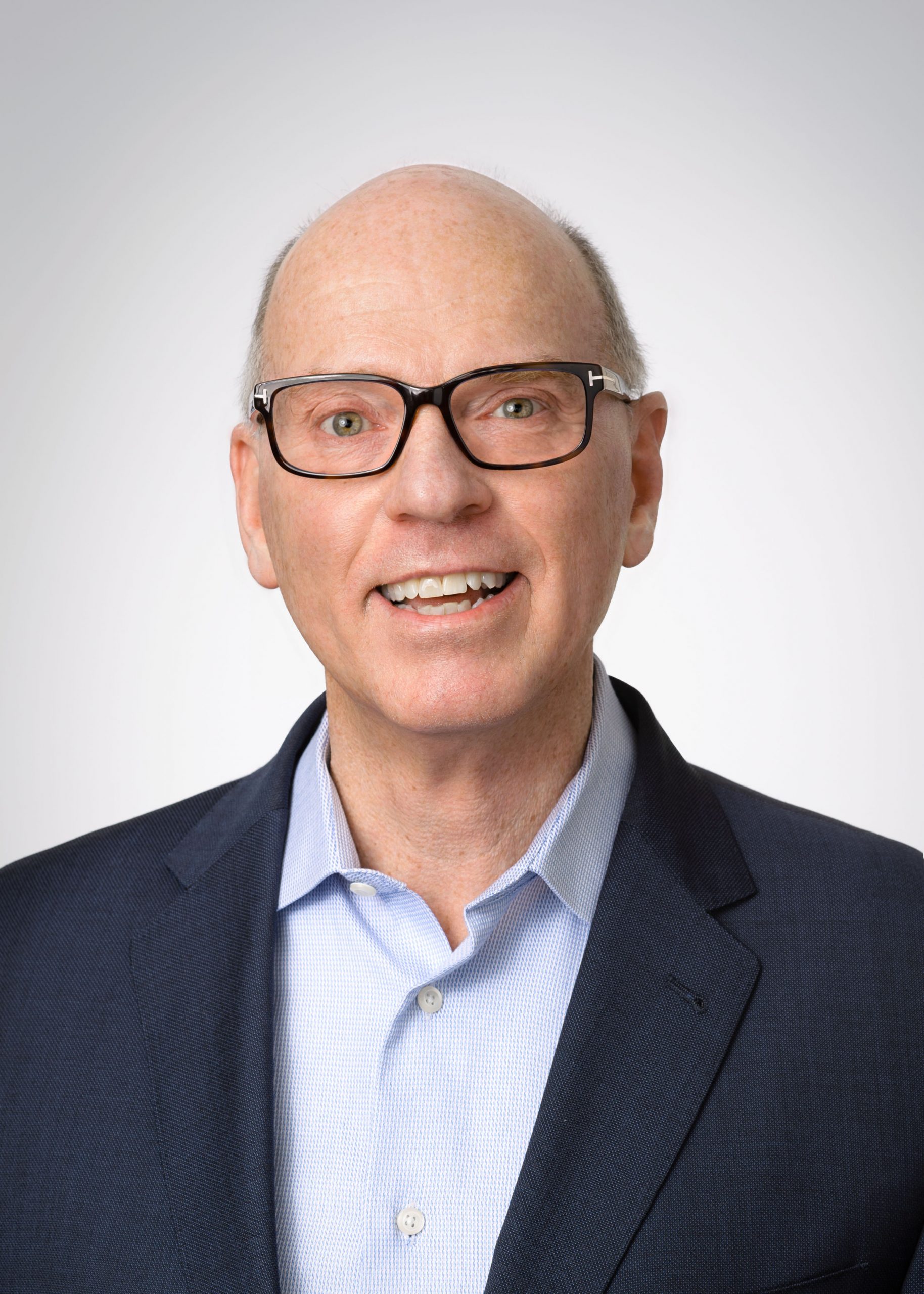 As Chief Scientist with Electronic Fluorocarbons, Bob Syvret plays a primary role in developing new commercial products and improving process technology and safety protocols.
His thirty plus year career has focused on industrial fluorine chemistry and technology where he has developed new commercial products (Selectfluor® and and DeoxoFluor™) and improved process technology for the production of low-GWP refrigerants as well as F2, NF3, SiF4, SF4, SF6, BrF3, ClF3, WF6, C4F6, CF4, C2F6, IF5, CF3OF, CF2(OF)2, and several C/H/F/O compounds as advanced etch candidates.
Before joining EFC, Syvret was with Voltaix for two years as New Product Development Scientist, Arkema, Inc. for five years as Research Fellow in Fluorine Chemistry, and Air Products and Chemicals for twenty-two years as Research Associate – Fluorine Chemistry.
Dr. Syvret holds numerous patents and was awarded the 2020 American Chemical Society National Award for Creative Work in Fluorine Chemistry for lifetime achievements, being only the 2nd industrial chemist to receive this honor since its inception in 1972. He is a Fellow of the American Chemical Society, a Research Fellow with Lehigh University Department of Chemistry, and a Visiting Scientist with the University of Albany Department of Chemistry. He serves as Treasurer of the ACS Division of Fluorine Chemistry.
Dr. Syvret holds B.Sc. and Ph.D. degrees in main group fluorine chemistry from McMaster University, Hamilton, Ontario, Canada.